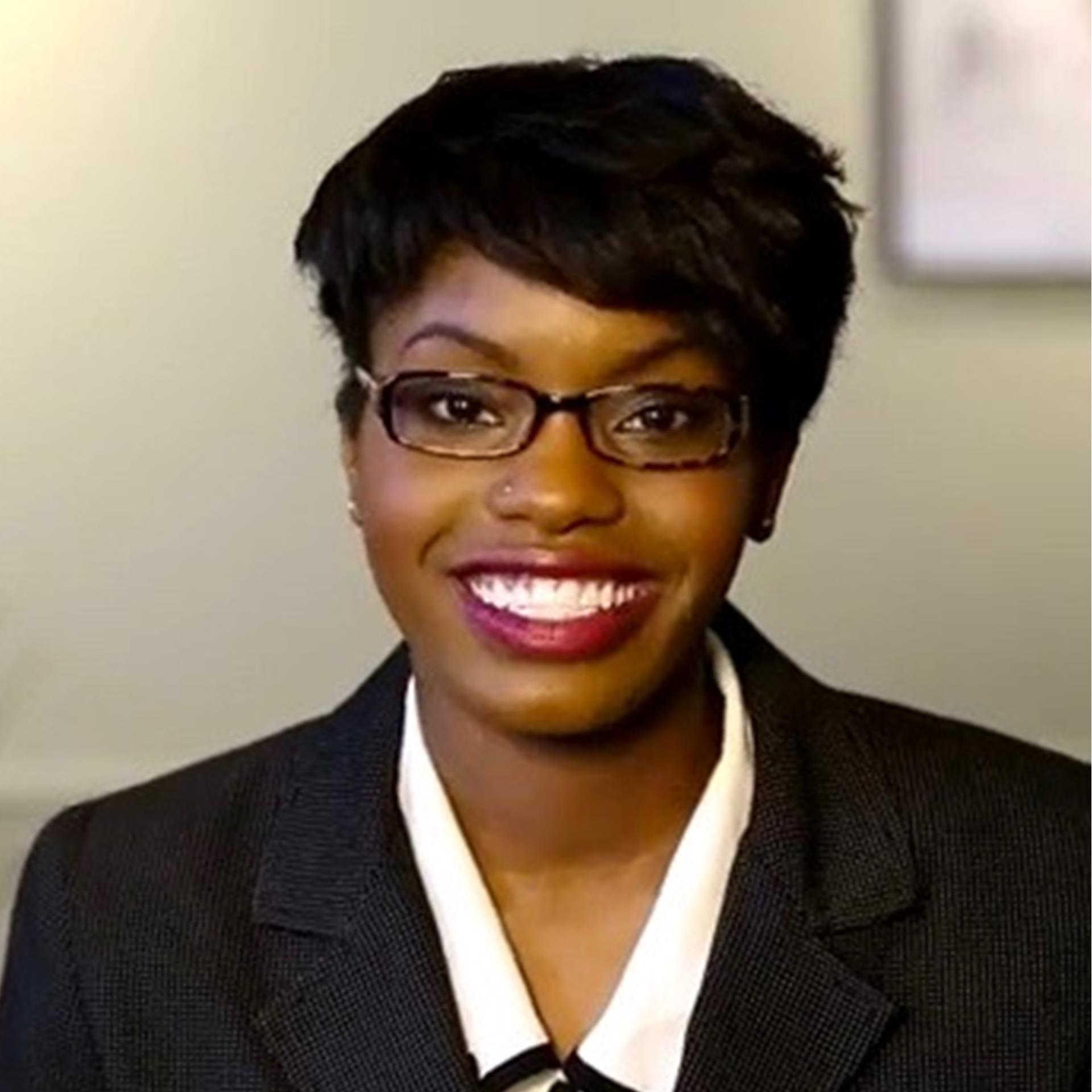 The 4th annual Greenheart Global Leaders Conference kicks off this Sunday! Thirty-eight participants from 21 countries are packing their bags and gearing up to embark on a week of leadership development in Washington, D.C. Our initiatives encourage participants to turn their international experience into a mission-driven life and career. Want to know what it looks like to lead with purpose? Keep an eye on our blog and share in the thoughts of a few of our selected leaders!
Afia Yeboah
23 years old
Home Country: USA
Greenheart Travel – Teach English in Colombia 2017
"To be a global leader, you must have a global mindset. You have to be open to non-judgment in a lifestyle so different from yours. And of course, it is easier said than done. But in order to heal the world, it has to be done. I am proud to be both an American and a Global Leader. My pride stems from knowing the country that I come from has progressed and developed so well, because my country is rich in its values, and because our people take pride in what we stand for, together in unity. But I am also proud to be a Global Leader because when I go out into the world, I promote peace on behalf of America. Representing America, I promote love. I promote justice. I promote equality and I promote harmony. How do I define a Global Leader? By being one. I know through Global Leadership, we will bridge gaps of misunderstanding and bring the world together in peace. It is often quoted that we should be 'the change that we wish to see'. I have committed to creating that change internationally, but also in the inner city that raised me and taught me the value of social activism, Baltimore."

Kevin Manning
24 years old
Home Country: Ireland
Greenheart Travel – Teach English in Colombia 2017
"A global leader is a person who demonstrates the traits that are associated with a role model in any part of the globe such as honesty, integrity, and perseverance. Having a strong ethical awareness in a global context as well as the compelling moral compass required to execute comprehensively fair decisions would be essential for a global leader. In addition to this, a global leader needs to be in a position whereby the decisions they make are actually decisions which can positively affect the world. To be in a position to facilitate this kind of impact would require the candidate to not only have the correct ethics but the motivation, drive, and ambition to obtain this position. The conference would be an important opportunity with regard to creating a constructive network of resources through all the people involved that would serve to symbiotically benefit everyone in achieving global leadership."
Are you a part of the Greenhert alumni community? Stay up-to-date with all our leadership opportunities by visiting greenheart.org, becoming a member of the Greenheart Club, and following us on Facebook and Instagram.