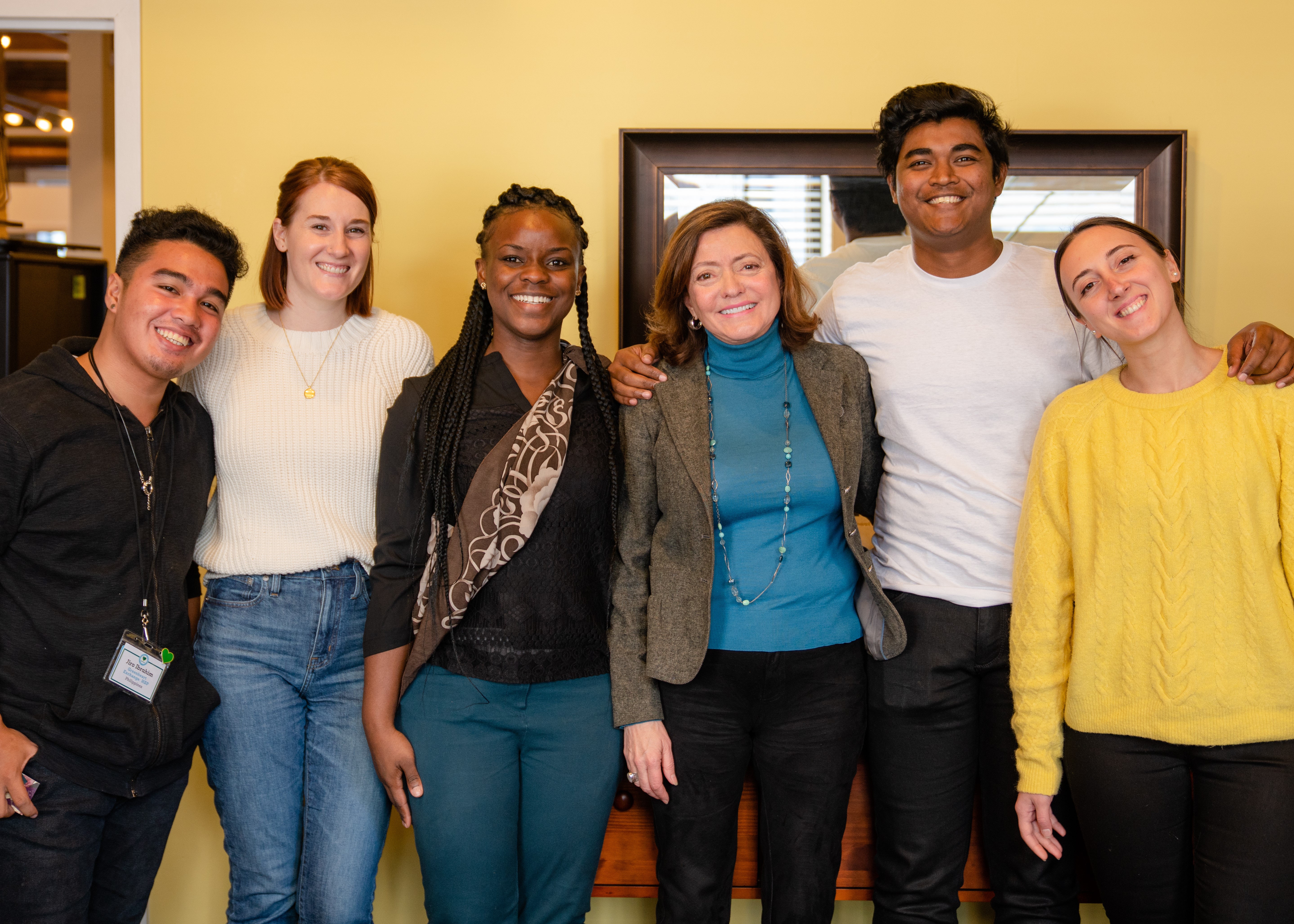 It's been a whirlwind adventure of learning, collaborating, and fulfilling the mission of making an impact around the globe. We're pleased to announce that the Alumni Global Council 2019 is wrapping up their projects after a momentous tenure journey. Greenheart hosted 5 members from 5 various countries to fly into Chicago, where our members had the opportunity to expand their global network with the local community and finally take action in their home countries.
What is the Alumni Global Council?
The Alumni Global Council is a board of our Greenheart Odyssey all-stars, who have been members of our alumni program for many years. This conference was the final piece in building their network, expanding their horizons and ultimately, it's what set them on their own unique journey to develop their very own individual Global Purpose Projects. These community service projects are tailored to each individual and their home community in order to make a positive impact across the globe.
We asked the Alumni Council members to weigh in their own personal experiences on the council and attending the conference as a whole.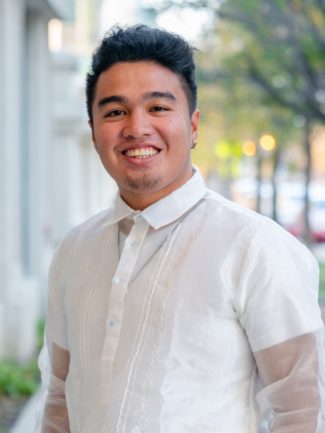 "Jiro" Ibrahim Muksin III
High School Program, 2014
Philippines
"I think my favorite part of being a part of the alumni council is being able to attend the different workshops, which allows us to come up with this purpose project that is very meaningful to all of us, and we can't wait to actually conduct it and make a big impact to our communities.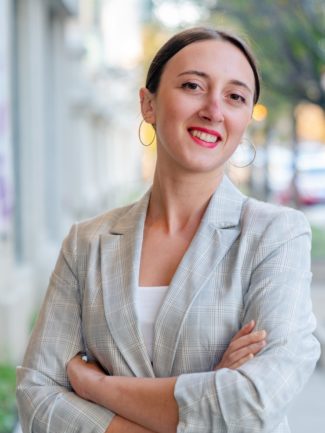 Nino Jibuto
High School Program, 2011
Georgia
"I think the Alumni Global Council helped me to get together with like-minded people, network, brainstorm ideas that will be the purpose project that I will carry out when I return back home. That was a wonderful opportunity to meet non-profit organization representatives. There was a lot of capacity building involved, learning about project planning, sustainability, marketing, and communication."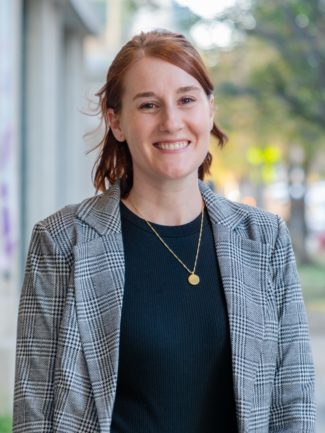 Lorin Husa
Greenheart Travel, 2018
USA
"My favorite part of the Alumni Council is really being reunited with everyone that first inspired me at the Greenheart Global Leaders Conference in Washington D.C. and it's just always such a great opportunity to be in a room filled with people that have similar interests and passions as you."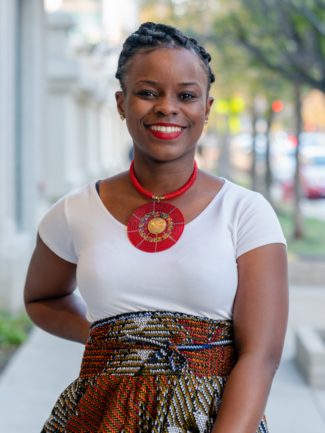 Timotina Boakye
Work & Travel Program, 2015
Ghana
"Coming to Chicago this year, I was just thinking that I really want to know what I'm meant to do by the time I leave here and I've been on the Greenheart Global Leaders Conference, which opened my mind to all the possibilities out there but being at the Alumni Global Council conference just honed it in for me. I was exposed to people who are using their talents and their passions to transform the world. So, one thing that I want to do is plan a future where I can go out and use all of my skills and passions that come naturally to me, to build a world or an organization or a brand where I can have a positive impact on people."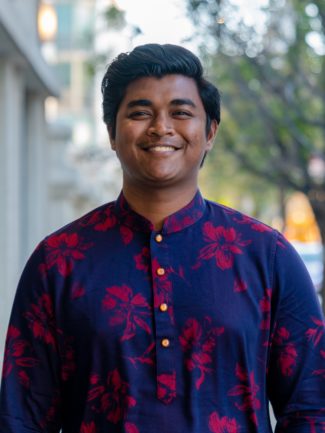 Zakaria Abden
High School Program, 2015
Bangladesh
"The purpose project that I am going to do back home in Bangladesh involves targeting rural under-served communities where there are many children who suffer from certain hygienic diseases. Unfortunately, with the lack of resources, they are unable to maintain healthy standards of living. My hope is to go back and fundraise and network with community members to educate these individuals while providing necessary resources."
As Council members begin to execute these empowering projects in their home communities, we look forward to sharing their progress. For more information on what our council members will be up to during their one-year tenure, stay tuned on Facebook and Instagram as we share council member spotlights.