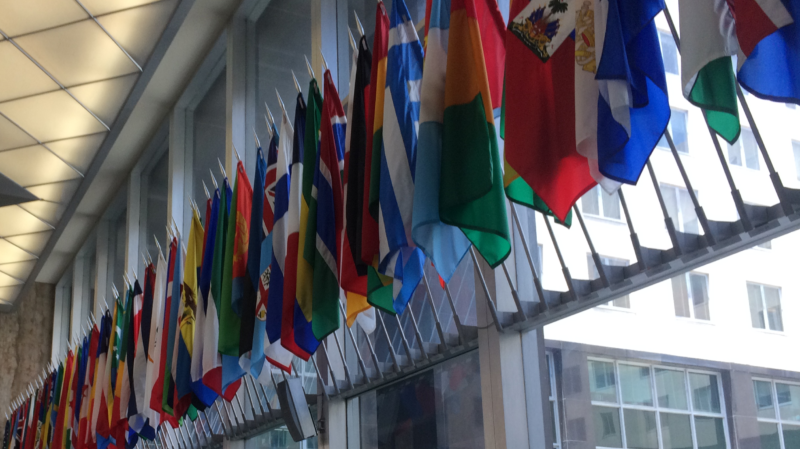 Greenheart is thrilled to officially present the members of Greenheart's inaugural Alumni Global Council! These six young change-makers span four continents, five countries, four Greenheart programs, and countless interests and specialties including women's empowerment, education, environmental conservation, culinary arts, public policy administration, and social justice.
Together this diverse network will challenge and inspire each other to grow as global leaders and develop initiatives that will leave a lasting impact in the communities where they live and serve. They will plan the first ever Global Purpose Project- a community service project to be carried out in each of their respective home countries. They will also represent Greenheart at community networking events and assist in furthering the potential of the Greenheart Odyssey through donor letter writing and marketing campaigns.
For more information on what our council members will be up to during their one-year tenure, please visit our webpage. Stay tuned on our blog, Facebook, and Instagram as we share council member spotlights throughout the month!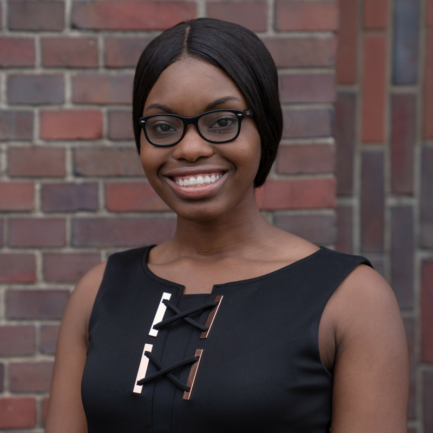 Afia Yeboah
Home country: USA
Program: Greenheart Travel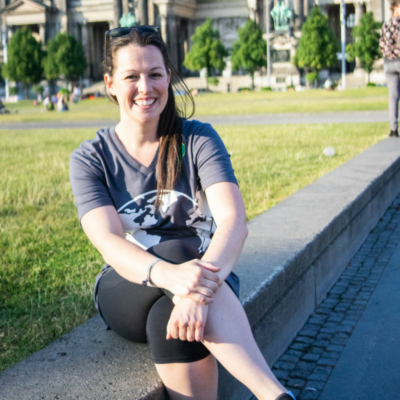 Christen Lubbers
Home country: USA
Program: Greenheart Travel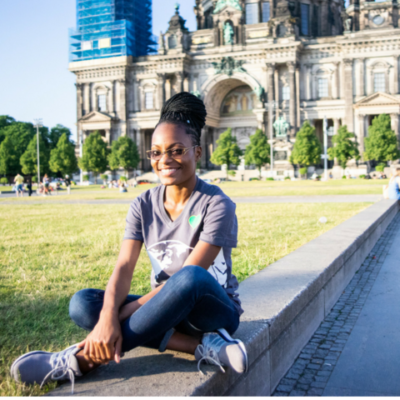 Gian Morrison
Home country: Jamaica
Program: J-1 Work and Travel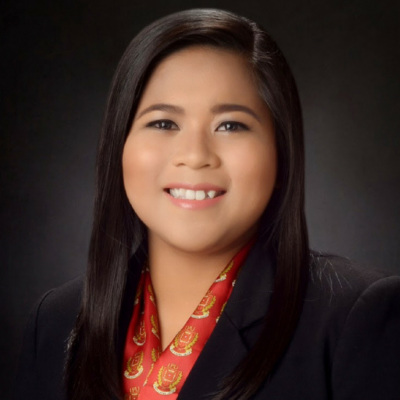 Jemima Noreen David
Home country: The Philippines
Program: J-1 Intern and Trainee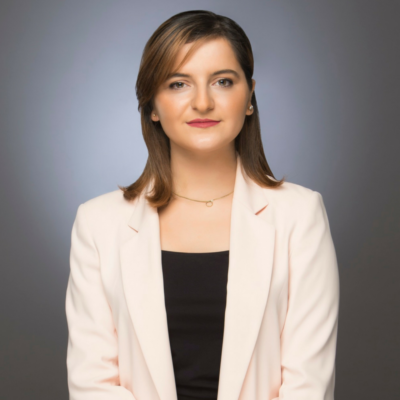 Keti Chitashvili
Home country: Georgia
Program:  J-1 High School Program – FLEX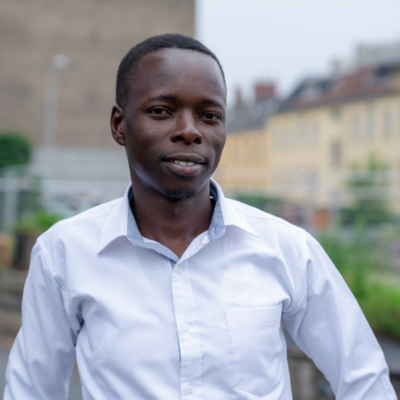 Sailas Okwairwoth
Home country: Uganda
Program: J-1 Intern and Trainee