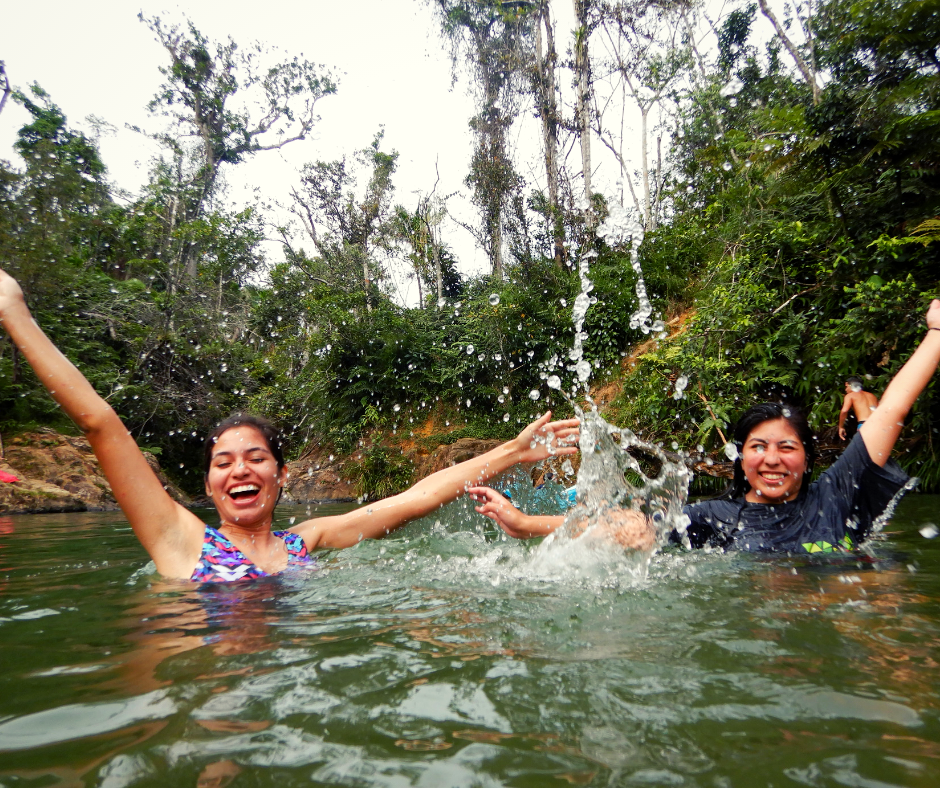 Sustainable travel is simply about making those tiny eco-conscious decisions in order to lesson your carbon footprint. With travel and purpose in mind, we've created a guide to ease your impact on the planet while you're on the go:
Let's start with the first and foremost important thing to consider before a major trip! –
1. Do Your Research.
Sure, traveling comes with a 'learn as you go' phenomenon, but a great sustainable travel practice is to research your destination ahead of time. Get to know the people, the wildlife, geography and history from behind the scenes. Then let spontaneity be your ultimate guide.
2. Pack with Purpose.
Invest in the utmost important thing — packing cubes. Not only does this prevent you from over packing, they're seriously so nifty & necessary! 100% recommend.
Why use the hotel's shampoo & conditioner bottles when you can simply bring your own? 3oz reusable containers that are light to pack & will last you multiple trips to come – now that's clean thinking!
Speaking of clean, save yourself from over packing too many clothes by simply bringing a mini bottle of laundry detergent. You're suitcase will thank you.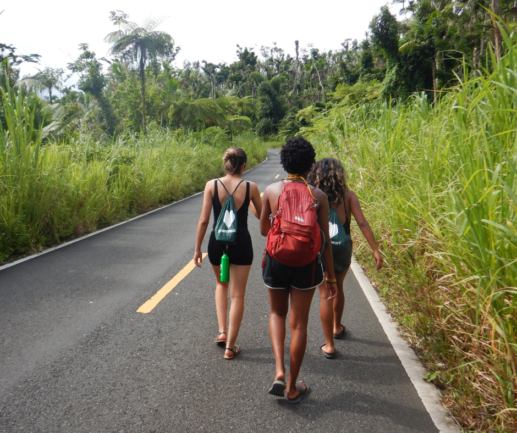 3. Ditch the Plastic.
Believe it or not, many countries will fine you if they notice a plastic bag in your luggage. This is just one of the many reasons why you should avoid plastic at all costs. Always consider bringing a light & airy reusable bag with you – even on your next grand adventure to your local grocery store!
When it comes to traveling on a 2 week trip, the average person uses 15 plastic water bottles. This may seem like a difficult piece to avoid, especially when considering your trek through multiple airports & staying in remote places with questionable water sources. As always, be healthy, but consider these options before relying on single use containers:
Many hotels, restaurants and shops offer water bottle refill stations. Bring your own lightweight reusable container!
Take a water purifier with you.
It's only natural that in some places you won't be able to find water refill points. If that's the case, try boiling it.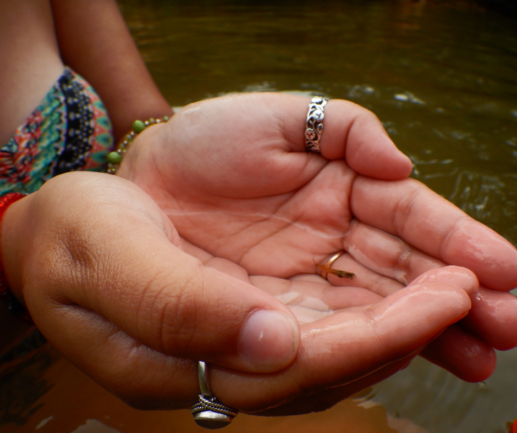 4. Love it & Leave it.
Don't take natural artifacts, leaves, flowers, feathers, even rocks. If you happen to find a really cool artifact and decide to take it, less people have the chance to experience the same joy and excitement you felt upon discovering it. Plus, it's part of the land you're visiting and leaving little impact means leaving land the way you found it. It also shows that you respect the place you're visiting.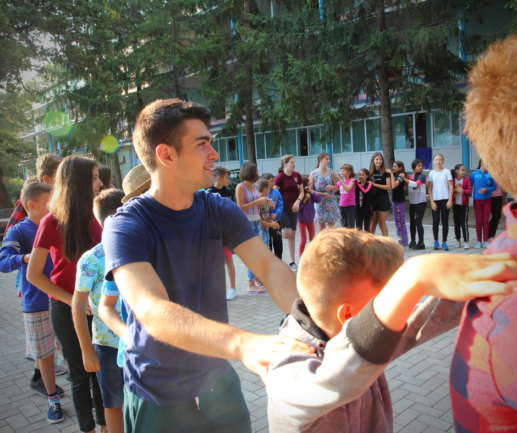 5. Make Friends:
Get to know the people in the region you're visiting. Understanding new perspectives creates a truly global society. And truly global societies see past geographic and cultural divides to take care of each other.
6. Consciously Give.
Giving and donating to people or groups in other countries can oftentimes be tricky. You want to make sure that you're donating goods more consciously in a way that is always sustainable.
Here are a few tips on how to do that:
Give through a dependable organization that donates for you.
If you have an expert guide, ask for advice on ways you can donate.
Do your research before traveling but always ask for a second opinion.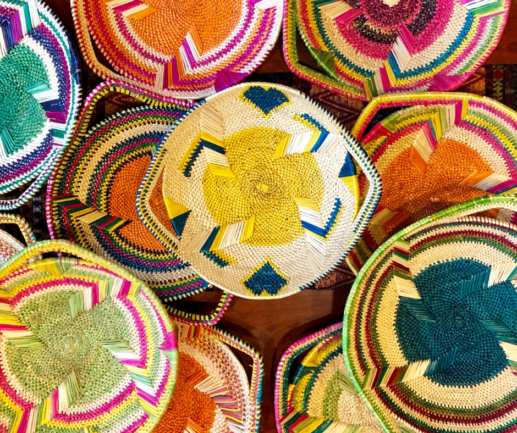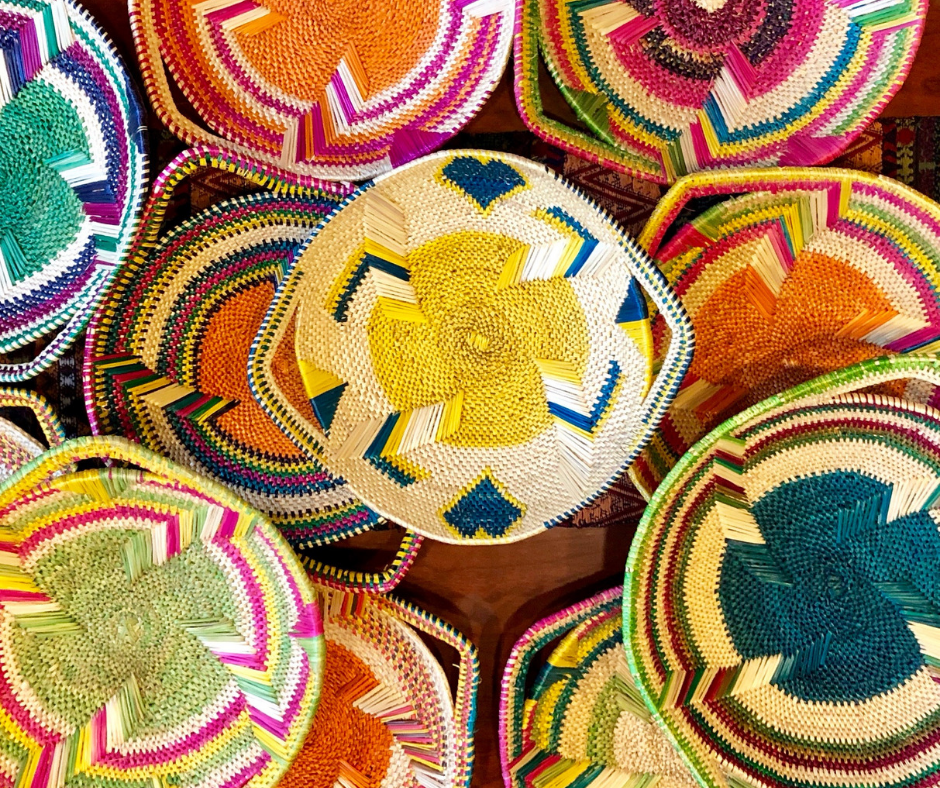 7. Support Local.
There are so many ways you can benefit the local economy while traveling abroad but that comes with responsibility as well. You just have to be more conscious about where you put your money. So here's what you should consider when shopping abroad:
Support homemade goods while souvenir shopping – avoid imported items and look-alike brands.
Preserve culture but avoid purchasing animal products like leather, ivory, furs, etc. It's best to purchase goods that don't disturb our natural environment.
Disperse your spending far and wide! Shop at a variety of stores & markets throughout town so more people earn a daily income.
Travelling has an incredible impact on the environment in a multitude of ways. Discovering new places and meeting new people is always such an exciting time, especially when it's done in a socially and environmentally sustainable way.  Keep these in your thoughts as you plan your next adventure! Until then, follow us on Facebook & Instagram and tag us in your next eco-travel excursion. We'd love to share your spotlights throughout the year as we continue our 2019 Theme, 'Standing With the Environment'.