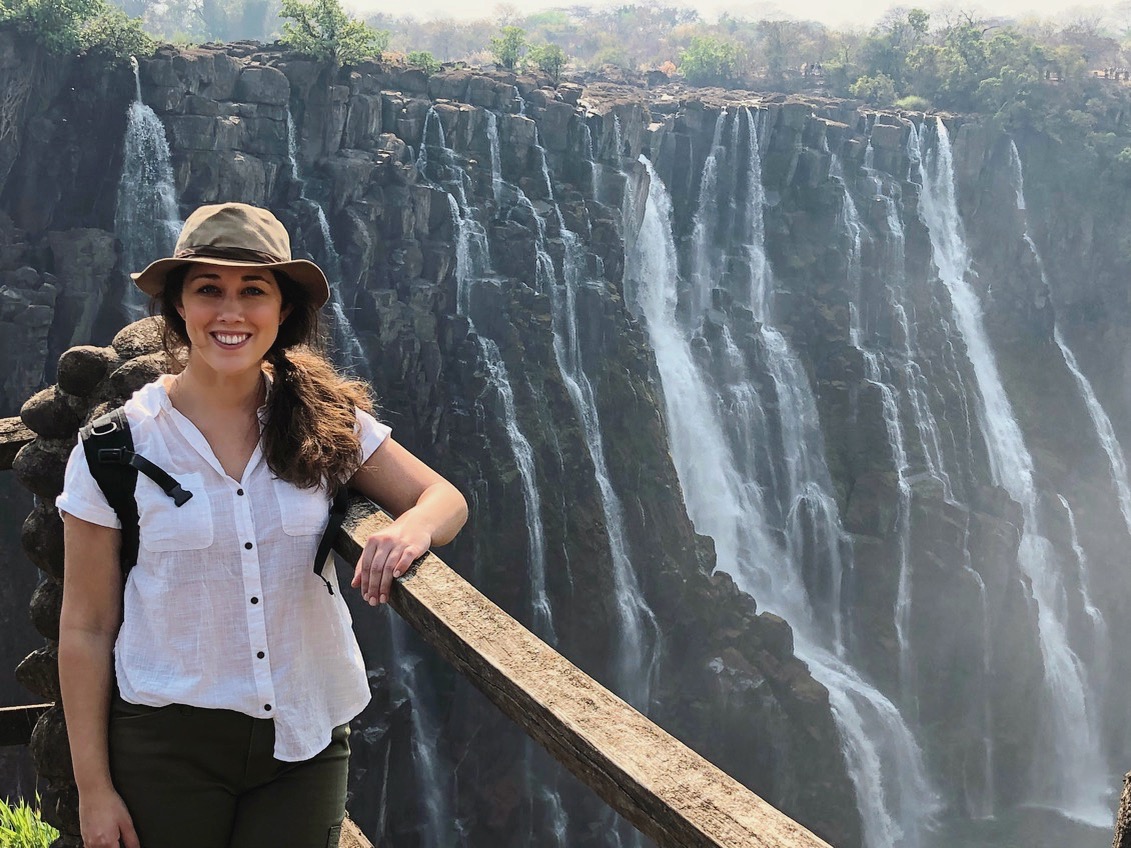 Can you confidently say that you live out your purpose in every aspect of your life? Do you purse your passions at home? At school? At work? Here at Greenheart we are so fortunate to work with staff members who live out their life's mission inside and outside of the workplace. There is no shortage of inspiration to get up and GO!
We want to share this spirit of purpose with the rest of our Greenheart family. Greenheart International's Outreach and Communications Assistant, Olivia Havens, recently set out on a personal 3-week adventure to explore a total of 10 camps and two countries in Africa. The aim of her journey is to invite global conservationists and sustainable travel partners to explore parts of Africa and learn more about the environmental benefits of ecotourism.
"I'll be learning a ton about how each camp I visit individually supports local communities and wildlife conservation while enjoying some fun activities along the way," says Olivia. "Some exciting highlights include safaris, river cruises, swimming in Devil's Pool, a train ride over the Falls, setting up easel to paint wild elephants and a whole lot of meeting new people from around the world."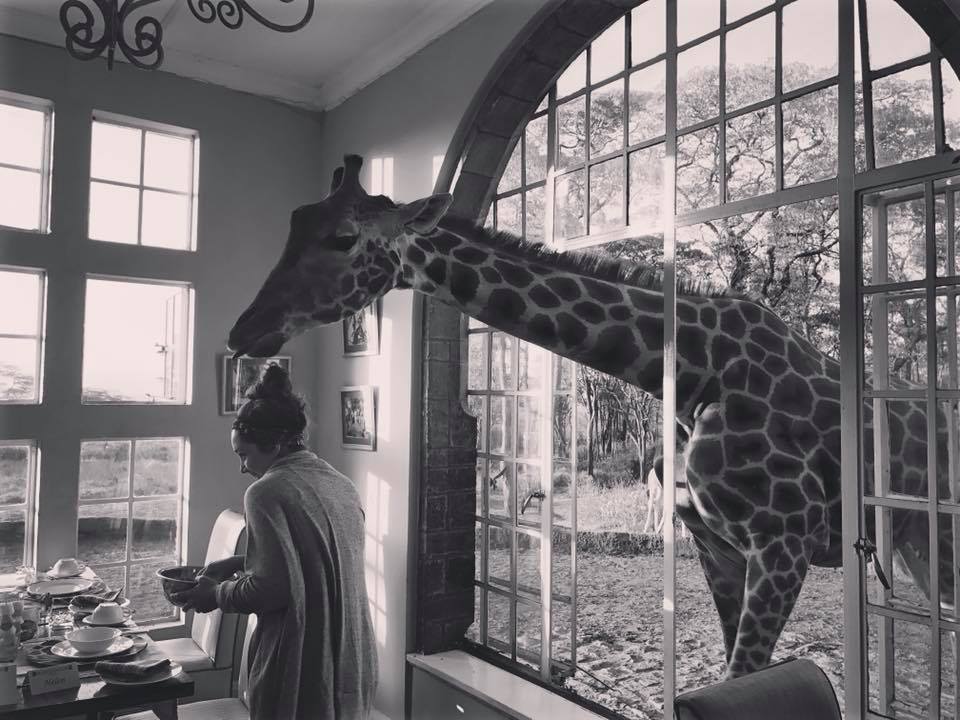 This is also Olivia's first time travelling solo! "I come here with an open mind to learn about people and their culture as well as to challenge myself as a solo female traveler exploring the vast distance between here and my hometown," says Olivia. "It's crucial that we as Greenheart staff members explore the world, force ourselves outside of our comfort zones, and understand our individual passions outside the office so that we can appreciate and support the work that we do for our participants back at home."
Olivia's final days in South Africa include a few workshops and a closing travel conference. She will use her new and improved knowledge of sustainability and ecotravel to present feedback alongside her teammates to the entire roundup of camp managers and directors from a large part of the African travel industry.
"As I head back home, I know I will reflect more heavily on my purpose, why I come to work every day and why I love supporting our Greenheart mission of connecting people and planet," says Olivia. "I look forward to sharing all my experiences with friends and family! I can only hope to feel refreshed with a newer perspective of life outside of the office and to think of myself as a more active global citizen!"
Thank you for sharing your passion with us, Olivia! We hope that the rest of our Greenheart family will always seek out opportunities to explore their sense of purpose. We will do our best to foster a sense of adventure and self-discovery for our Greenheart community!
Don't miss out on Greenheart community spotlights and scholarship opportunities. Follow us on Facebook and Instagram to stay in the know!