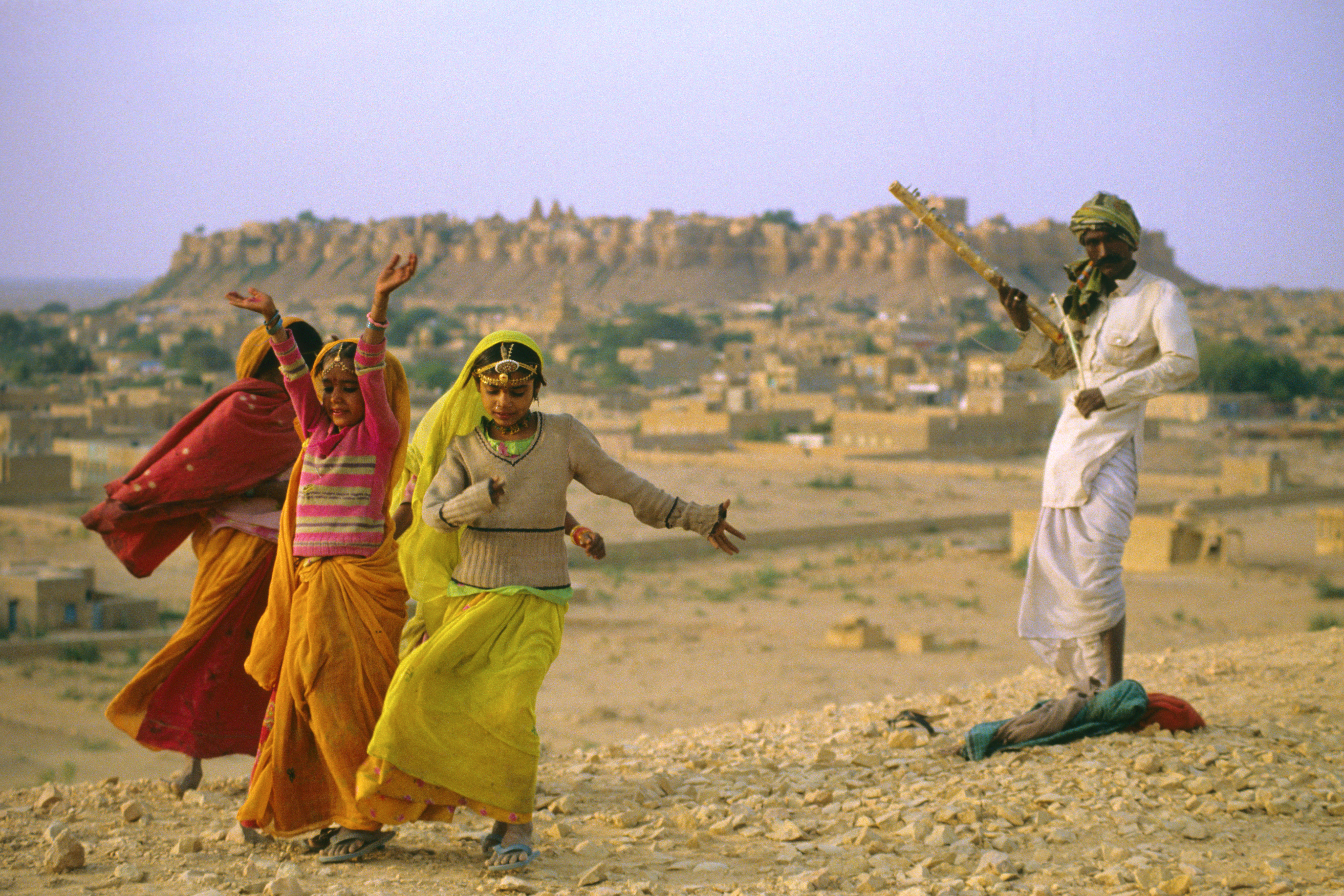 By Kelsey Holmes, Greenheart Club Intern
"After air, we need water. Water is Life." – Shivani Kumar, India Country Representative, South Asia Pure Water Initiative, Inc.
India is the world's most densely populated nation with over 1 billion people.  The World Bank's most recent survey indicates that 21.9% of those individuals live below the national poverty line of $1.90 USD per day.  The high population growth, along with the struggles facing a nation undergoing the long and difficult road of development, made it difficult to address many of India's health and wellness needs.
One of the easiest ways to prevent disease is through access to clean drinking water.  Although this is considered by many organizations a basic human right, the truth is that many do not have the privilege of drinking water that is not filled with toxins and bacteria.  Worldwide, the World Health Organization and Center for Disease Control has estimated that 3.5 million deaths occur annually due to contaminated drinking water. In India, those who can afford to purchase bottled water, but with so many living in poverty, the risk of disease remains extremely high – approximately 2,000 die every single day due to their inability to access clean drinking water.
Luckily, there are people in India and around the world who are working to help.  Dr. David Manz, Canadian scientist, has invented a cost-effective way to remove dangerous particles and pathogens from water, ensuring its safety.  Click on the photo below to learn more about this incredible initiative!
In 2012, United Nations in India organized a youth conference to encourage young people to express their needs and to share their views on how to economically and socially transform their communities.  Watch this inspiring video of intelligent and engaged youth who are making a huge difference in their own communities!
The Greenheart Club has supported our own youth members in creative thinking about water issues as they pertain to health around the world. Hannah, a Greenheart Travel Teach Abroad alumnus is currently developing a water filtration system at her host school in Colombia, with the support of a Greenheart Service Grant. Hannah was motivated by the links between human health and clean drinking water in her host community. In her grant application Hannah wrote, "Access to clean running water would mean that students can be hydrated for free instead of having to buy bags or bottles of water or resort to using unsafe and unclean water, the latter being most common. As a result of the hot and humid weather in Santa Marta stagnant water is an attraction to many species of disease carrying insects such as mosquitos with malaria." Read about her efforts to bring clean water to her host community here.
Additionally, a group of CCI Greenheart international exchange high school students came together in their host state of Texas to discuss the importance of water in their home communities. Students shared issues surrounding water in their home countries and were able to create displays to educate others about this global issue. Read more about their project here.
What ideas do you have to improve access to clean drinking water in your home or host community? Post them below! And don't forget to log hour hours in the Greenheart Club – by logging your hours you become eligible to earn a Greenheart Service Grant like Hannah!