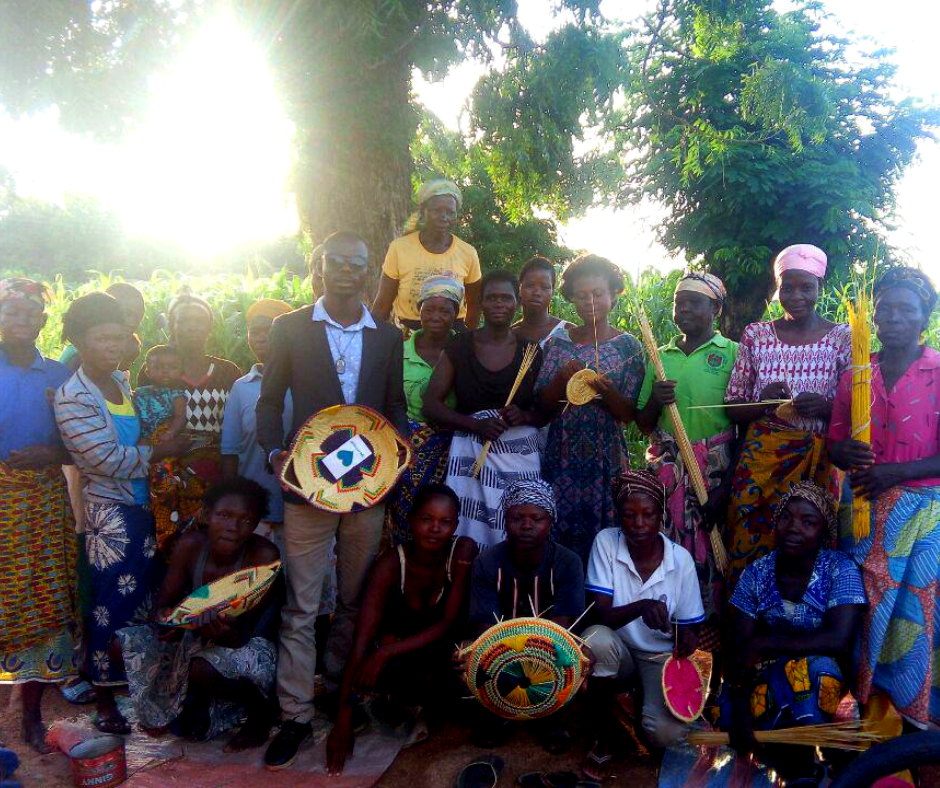 Godwin Baffour
Greenheart Work & Travel Program
Home Country: Ghana
Our Greenheart alumni are full of creative energy – using their inventive ideas, they sketch out a plan to support their own unique passions. One of our Greenheart Work and Travel alumni in particular, Godwin Baffour, recently applied for a Greenheart Service Grant and designed his very own weaving cooperative in the community of Bongo, Ghana. He recognized the financial struggle some of the single mothers face in the community with growing families and lack of available work, so he decided to make the most of their talent. With his Greenheart Service Grant, Godwin created a community of artisans focused in weaving traditional Ghanaian baskets to better support themselves and their families.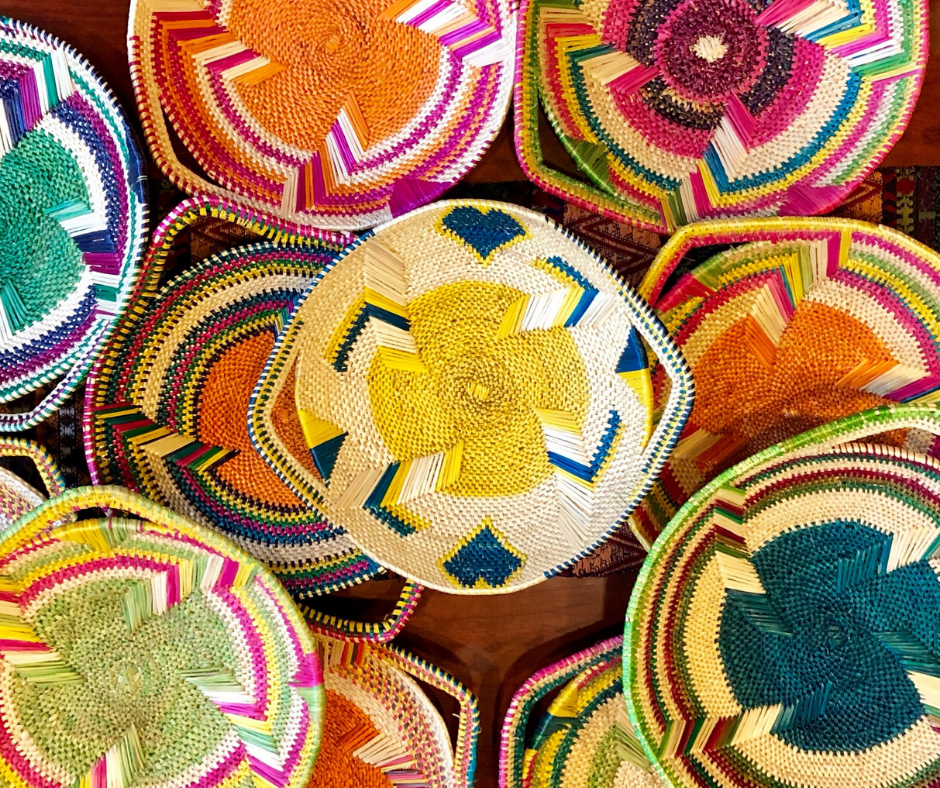 Starting out with 15 female weavers ranging from 24-65 years old, they practiced new design techniques along with learning the importance of sustainability using natural materials and dyes.
"I hope for my project to empower the unemployed, vulnerable women to engage as a community of artisans, which will help them financially, to provide food and other necessities for their families," says Godwin.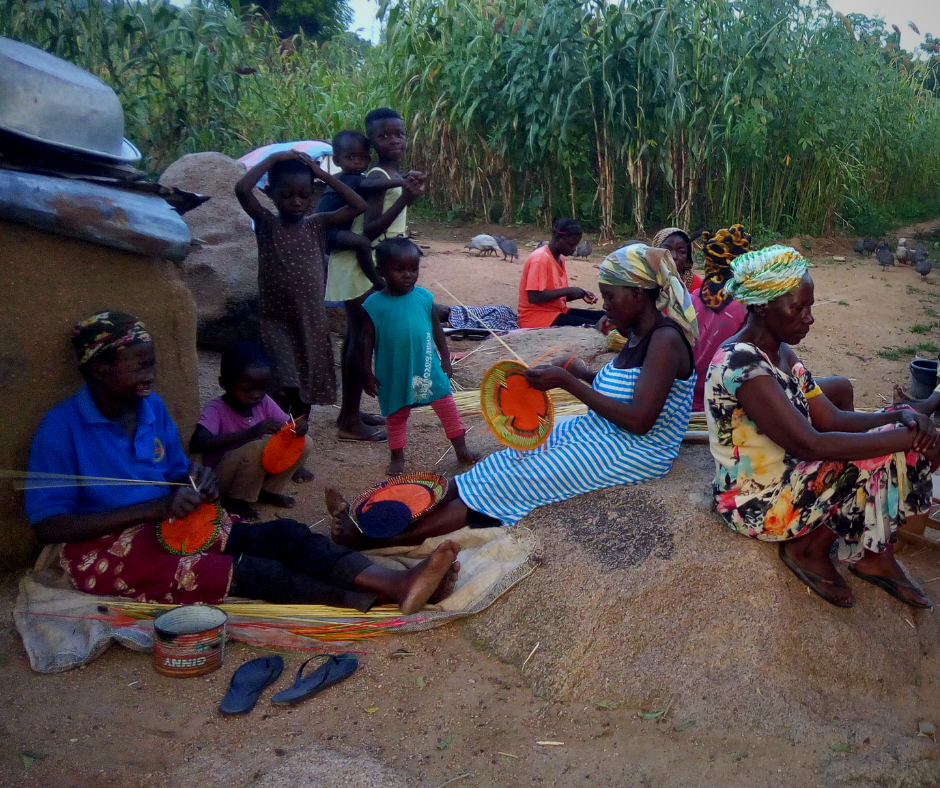 So far, he has hosted several training sessions for the group of weavers along with providing snacks and drinks as they weave together.
"During these training sessions, I invite a guest to show the women how to weave in the Greenheart logo as well as how to make the most of the resources given, with the idea to prevent wasting materials," says Godwin.
With the hope of growing in size, Godwin has found local marketable access in the nearby village to sell these extraordinary textiles. To his surprise, the baskets have become a hot commodity both locally and internationally! Check out these extraordinary bundles:
These handmade textiles are so unbelievably stunning and they even include traditional Ghanaian methods and design techniques. Our Greenheart family alone has bought a total of 90+ baskets for our Chicago friends and family and we couldn't be happier to show our support of Godwin's project. By simply gathering a group of passionate local artisans with the strength and willingness to succeed for their families, we are thrilled to see all that has been made possible through his vision so far.
Thank you Godwin for your courage to be a global change-maker in sustaining these traditional Ghanaian art forms across your local communities! We are grateful for your dedication and delighted to see your ideas come to light.
Want to make a change in your community? Apply for a grant in the Greenheart Club and be sure to check out our Greenheart International Facebook and Instagram accounts for more info!