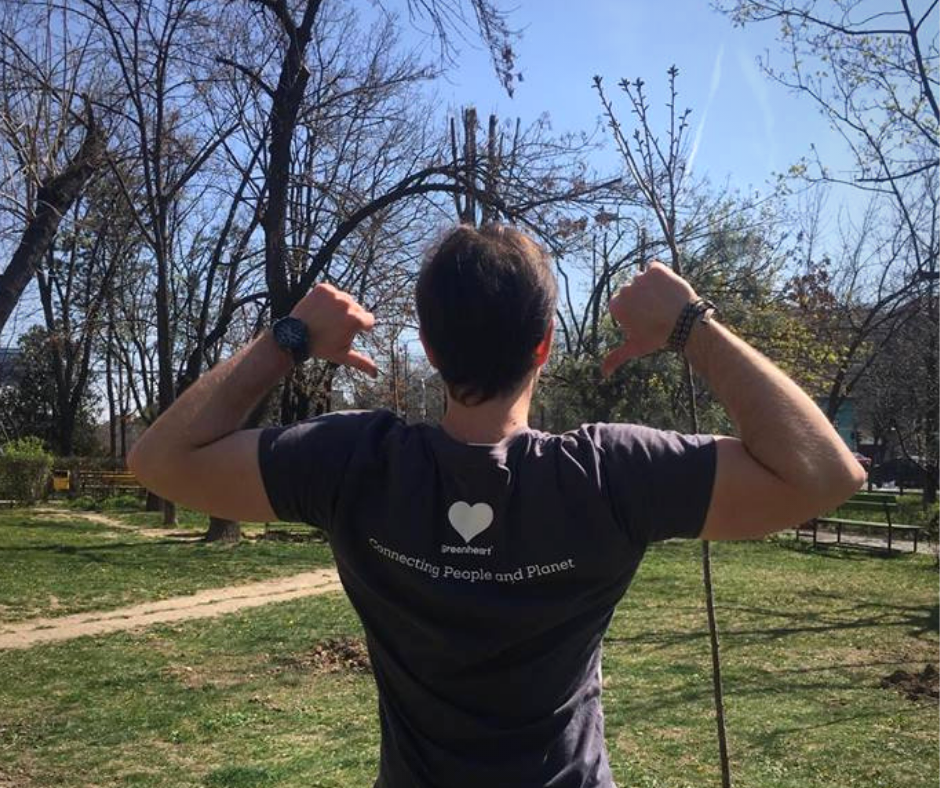 "To plant a garden is to believe in tomorrow." – Audrey Hepburn  
Our Greenheart community is flourishing with Global Impact Grants this year, which serve as special reminders for a hopeful future and greener planet. With the help of our donors, there's always room for growth with each new project – quite literally!
Greenheart Work and Travel alumnus, Caitalin Tomescu funded a full-fledged forest in his community of Timisoara, Romania through his 2019 Global Impact Grant. According to Catalin's research, a single tree is a worthy investment of $193,250, providing a wealth of resources for people, wildlife, air and soil.
With such a unique, empowering project you would think it stopped there, but it doesn't!
Picking up trash, shoveling, watering and planting trees transitioned into a community blood drive with each volunteer offering to donate blood following their day of digging. Inspired by his medical background in cardiology and a passion for a greener future for his home community, Catalin merges these two distinctly separate interests into one impactful cause, entitling his project "Beauty of Nature, Essence of Life."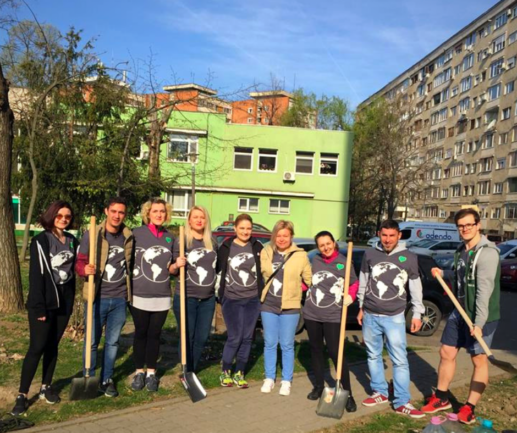 "I want to show that we can be an active community, united towards common purposes," says Catalin. "That if we work together we can do things that we can be proud of and also have fun along the way. I want so show that we have the potential to be masked heros for someone we've never known or will never know and I want to see beautiful trees that can makes us proud every time we watch them grow taller and cleanse the air."
Inspired by his 2017 Greenheart Global Leaders Conference experience, Catalin chose to plant Japanese Cherry Blossoms to remind him of his fond memories in Washington, D.C. and to see the seasonal changes of growth throughout the year.
Catalin reflects on these lasting changes he's made for his community of Timisoara with a special note to the donors who have made this possible — "In the end I want to thank you with all my heart for doing what you are doing and keep in mind that somewhere on Earth your donations are changing destinies and helping people to change things for the better. If it wasn't for your donation we wouldn't be able to make my home community look cleaner, greener (or pinker depending on the season) and literally save human lives."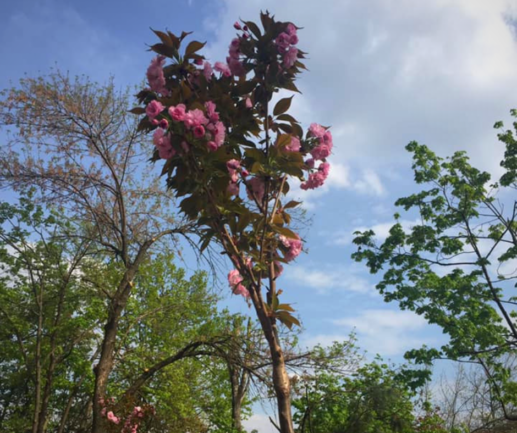 If you're interested in making an impact in your community, apply for your Global Impact Grant in the Greenheart Club before the July 1st deadline. Otherwise you can be a part of the growth by making a donation to fund projects like these!