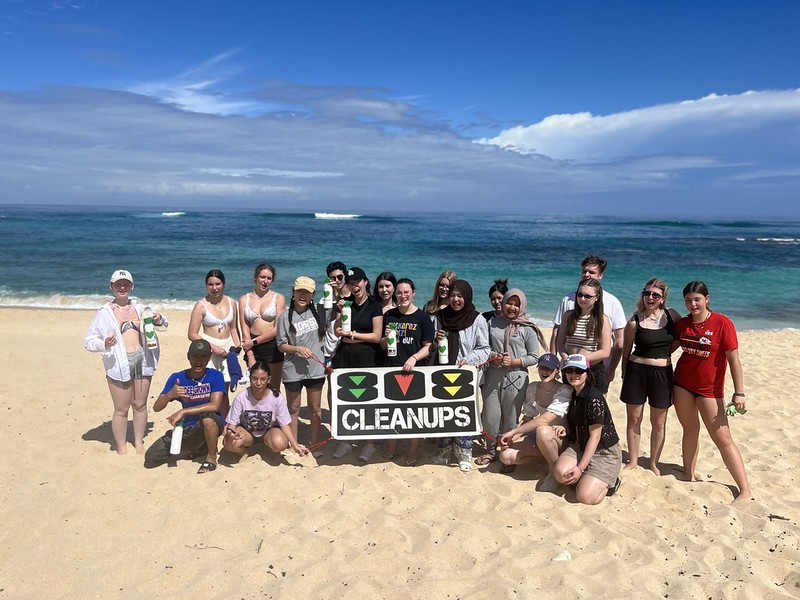 In March, 20 foreign exchange students who were placed in high schools throughout the United States, spent Spring Break in Hawaii with Greenheart Exchange. The goal: Cultural Exchange in the 50th state. Here's a bit about the experience!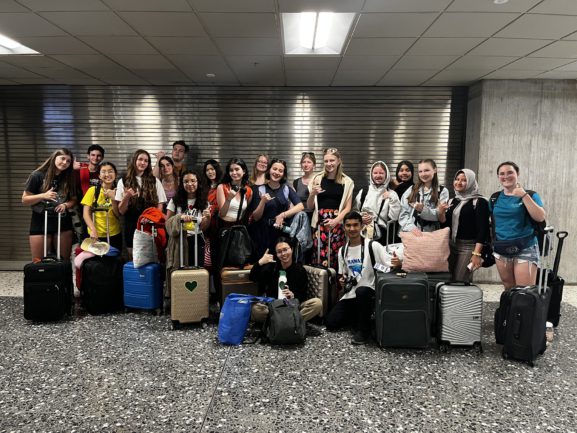 Foreign exchange students marked their calendars for late March to be a part of the Greenheart Exchange trip. This was the opportunity of a lifetime to embrace Hawaii's culture, try new foods, explore the island, and volunteer to help tend this unique land.
Every year, more than 700 high school exchange students come to the USA for a semester or an academic year. They may have the opportunity to travel with their host families for vacations, holidays, or spring break. Students may get to see the big cities like New York, Washington D.C., or Chicago–but it is rare that an exchange student gets to see Hawaii.
Greenheart Communications Director, Haldis Toppen notes the Hawaii Trip program's benefit, "It allows students to see a different part of the USA. and an indigenous culture. Also, for many, they don't experience summer-like weather in the USA, so this remedies that,"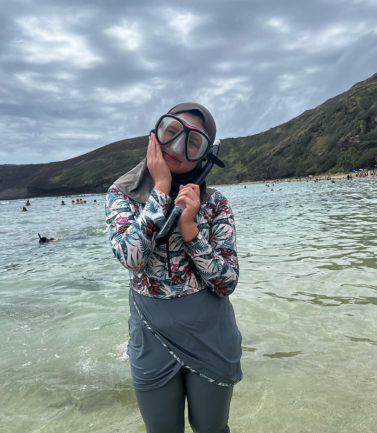 Blue waters, palm trees, and sunny skies – here we come!
Greenheart's Hawaii Trip was merit-based. Applicants were required to write why they should be chosen, create a video, have a history of volunteering, and have a great record during their exchange year in the United States. Twenty lucky students were selected.
And just like that, we packed our bags, hopped on a plane, and headed to the Islands.
Activities included cleaning beaches, planting seeds, and practicing surfing.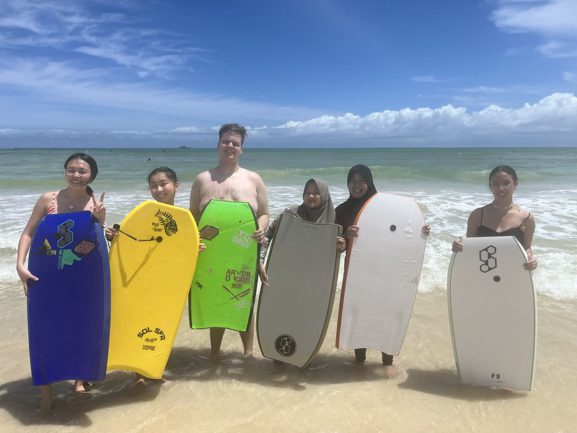 Greenheart looks forward to extending Spring Break opportunities in the coming years for more lucky students!
To learn more about Greenheart's Grant and Scholarship programs, visit Greenheart.org.