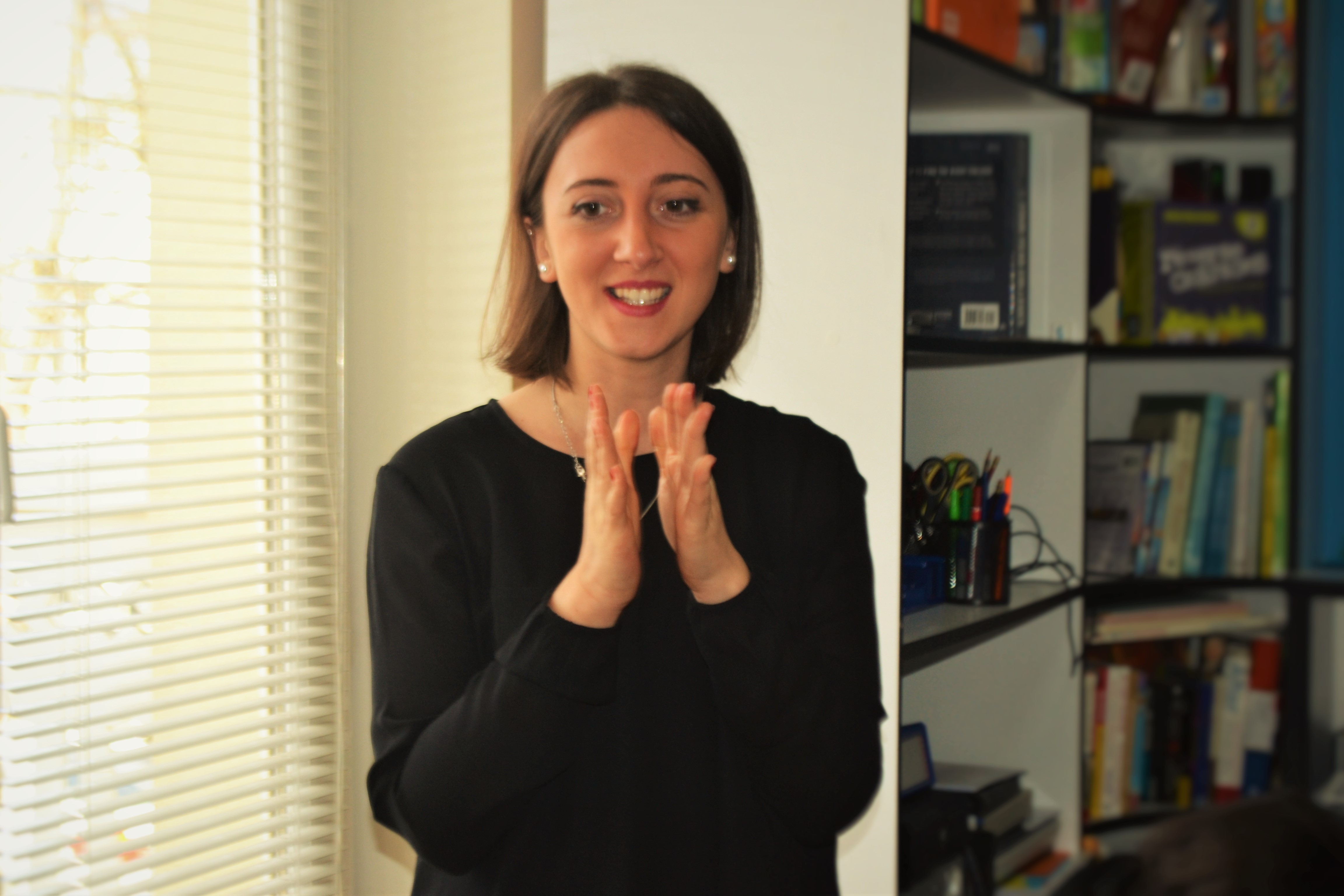 A Greenheart Service Grant is a financial award given to exemplary members of the Greenheart Club. It provides participants with the opportunity to create, improve, or maintain a community-focused project abroad or at home. With Greenheart Service Grants, you can make a difference as an individual or with the collective Greenheart Community. Read along to learn about our most recent Greenheart Service Grant winners and their incredible projects!
Accessibility to Education in Georgia
Nino Jibuti
Home Country: Georgia
Future Leaders Exchange Program (FLEX), 2010/11
Nino is using her Greenheart Service Grant to lead the charge on accessibility to education in Georgia. This will be a two-day training program followed by a simulation exercise on education which aims to reach out to youth living in remote areas in Georgia, specifically Armenians ages 16-18. A series of workshops will focus on the impact of civil activism and volunteering.
"I specifically chose the Samtskhe-Javakheti Region as the project location because it is considered to be one of the borderline regions where youth lack extracurricular activities, projects, networking events and opportunities that enable them to spend their spare time fruitfully," says Nino. During a site visit to the city of Akhaltsikhe, Nino learned that the youth of this area wish to be more engaged in community activities but don't have access to the necessary resources and volunteers. "I was a 2016 Greenheart Global Leaders Conference attendee and it inspired me to do more projects. I would like to map out the challenges that students living in borderline villages in Georgia have in terms of segregation and accessibility to education."
Ultimately, she hopes participants will walk away with a desire to serve and engage with local organizations. Upon finishing this weekend of training and workshops, participants are required to complete community service projects. "I want to make sure they know about their local resources and hope to show them the benefit of staying in their villages and pursuing careers there," say says. "I want to empower them to start identifying and setting career goals."
Student's Library Services in Uganda 
Sailas Okwairwoth
Home Country: Uganda
J-1 Intern & Trainee, 2015
Sailas is using his Greenheart Service Grant to equip students of Uganda with materials that will help them prepare for national examinations. "Most poorly performing candidates come from rural areas with either limited or no access to better reading materials. I was inspired by fellow graduates who have witnessed success in similar literacy and engagement projects," says Sailas.
His intended population is the nursery, primary and secondary school children living and studying within Pakwach Town Council. Sailas says students who perform well have adequate access to information available in public libraries. "I have through my research investigated that a lot of students drop out of school in the primary and secondary years. This library is an opportunity to impact the lives of these children. I am a passionate social worker who is interested in empowering the vulnerable in society. I want to ensure they live a comfortable and satisfying life."
Want to know how these amazing service projects turn out? Keep an eye out for follow-up stories on our blog! Are you interested in organizing your own impactful community project? Apply for a Greenheart Service Grant before our next application deadline — May 1, 2017.