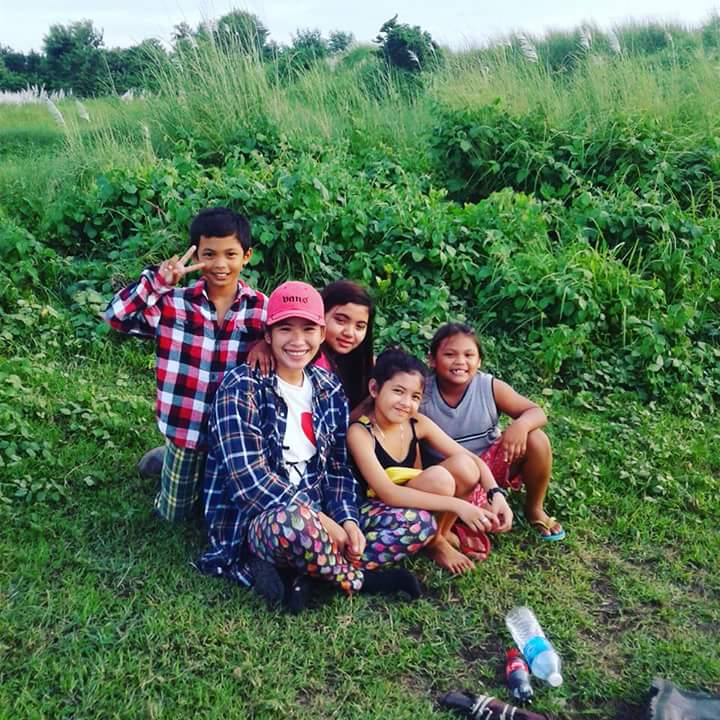 We took some time to catch up with Mirasol Pilar, a winner of the 2016 Greenheart Holiday Volunteer Photo Contest. Mirasol is a 20-year-old native of the Philippines and a past participant of Greenheart Work and Travel. She is currently a part of our J-1 Intern & Trainee Career Advancement Program. Read below as she shares about volunteering, culture and exchange.
On volunteering…
"I learned how to give back to others the things that I am blessed with. My worldview expanded and I was amazed by this unique space."
On Filipino and American culture…
"I think one of the strongest similarities between the Filipino and American culture is a sense of appreciation for the people that you love. You would do anything to make that person feel extra special and happy."

On the exchange experience and becoming a stronger person…
"My advice to other exchange students would be to prepare for the upcoming challenges. Face them. Be brave and be bold. Most importantly, have fun with this world-class experience. One of my challenges was being far from my family, a thousand miles away. This only made me stronger and I welcomed new challenges and new things. I'm working at a Ski Resort right now so I opened myself up to trying to ski and snowboard."
On the Greenheart family…
"Welcoming new friends through exchange makes my heart so overwhelmed. We become like a family in our hearts."
What does being a part of the Greenheart family mean to you? Share your Standout Story with us today!