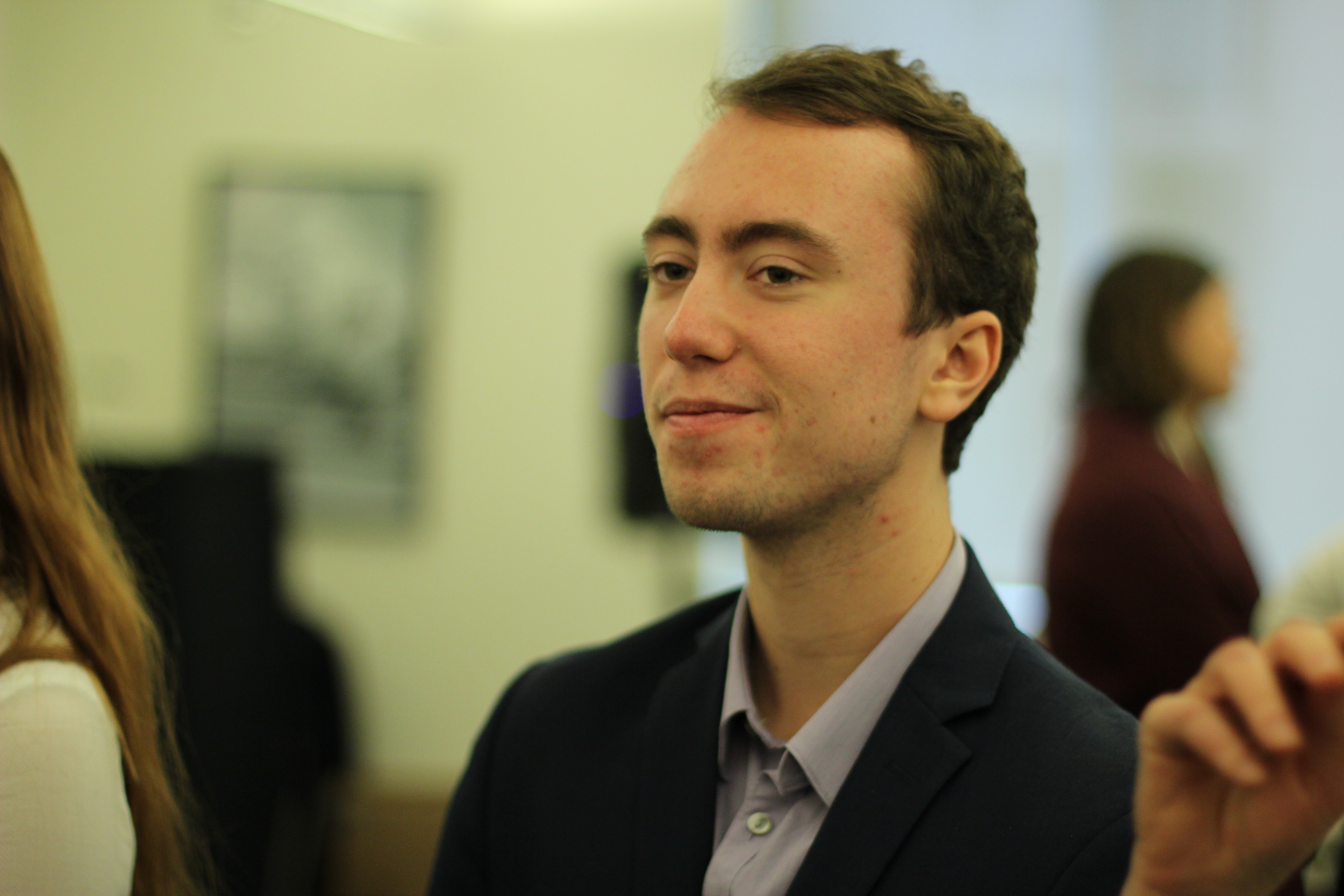 This month, we welcomed eight incredible Greenheart participants from all over the world to Chicago for the Jr. Greenheart Global Leaders Conference! They spent four days exploring global leadership through social and environmental service, cultural exchange, and international advocacy. The conference created a space for powerful conversations as participants brainstormed transformative action for the future. From education to the refugee crisis, they each brought a unique perspective to the table that was informed by their personal experiences in their respective countries. Read below to hear some of these unique perspectives and learn about the renewed sense of purpose our participants took away from the Jr GGLC.
There are so many things I've learned during these few days. I was very glad to have an opportunity to meet all of these amazing people who shared very similar experiences as I did. So I think the biggest takeaway for me was to being able to summarize my whole year in the USA and understand the importance of it.
My two favorite moments were probably our presentations and time spent in the city center where we could see the beauty of the city. I enjoyed very much all presentations of my friends about their exchange experience because each of them was very unique and was teaching me something else. I'm a very big fan of Chicago architecture so being able to go through the whole city and see all of these outstanding buildings with my own eyes was amazing.
– Mieczysław (Mitch) Siciński, 17 years old | Warsaw, Poland
I learned that just because I am young doesn't mean I can't have an impact and make change in the world. I learned that age isn't what makes people listen to you, sure there will be people who say "you don't know what you're talking about" or "you are too immature to understand" but that it is possible to have an impact and to make a change, regardless of your age. I also learned that there are so many ways I can help promote change besides being directly involved.
My favorite activity was probably the day that we spent in the park. One of the other participants introduced us to a game from her country, Pakistan, called Koko. She plays it everyday with her friends during school and decided to share it with us. We all had a ton of fun laughing and running around. Another highlight of the conference for me was the presentations on our exchange experiences we did in front of Greenheart. I remember us all being really nervous before but once it started and we all saw how many people came out to hear us talk about our experiences, we were able to relax and have fun. I loved hearing everyone talk about their exchange and how supportive everyone was.
– Blythe Gilroy, 16 years old | North Carolina, USA
The workshops of our potential service projects helped me understand that we can make the difference. My group brainstormed a project about education. The second thing I enjoyed was volunteering and talking with the men of Breakthrough Ministries Chicago shelter for the homeless. They taught me to not lose hope and to think always that life is amazing. This was one of my greatest takeaways from the Jr GGLC.
– Riccardo (Ricky) Suella, 17 years old | Uta, Italy
The Jr. Greenheart Global Leaders Conference brings together participants across all of our Greenheart branches. The friendships created during these events are such a powerful testament to the unifying force of cultural exchange. We are inspired by the 8 young men and women that used this opportunity to break down barriers and build understanding and compassion for a brighter future. Thank you for being Global Leaders!