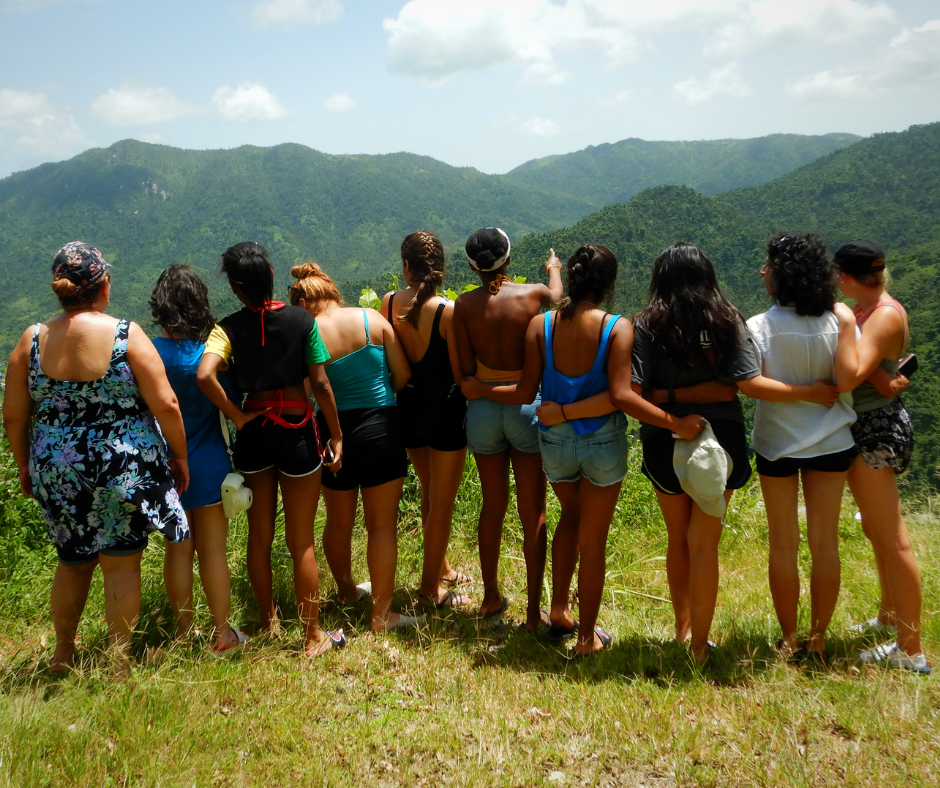 What does International Women's Day mean for Greenheart?
On this day, March 8th 2019, we celebrate the outstanding women of our Greenheart community, featuring our emerging female global leaders.  We'd like to introduce just how prominently our Greenheart #GlobalGals are represented and supported among all of our programs, piecing together our Greenheart mission of connecting people and planet.
Let's take a look!
Odyssey 2018 Female Stats:

In 2018, Greenheart awarded scholarships to 119 Odyssey participants, 72 being female. That tips the scales at 61% of our Odyssey participants.
Greenheart Travel Stats:

Greenheart Travel participants travel far and often, with the majority being female! This past year, 71% of our travel junkies were lady travelers! Pack your bags, fellas.
Professional Exchange Program Stats:
Whether they're working, interning, or teaching, our Professional Exchange Programs are all dominated by women! Who run the world? Girls!
High School Program Stats:

On average, brave young women make up 54% of our high school exchange programs!
Greenheart Staff Stats:

Out of all 146 amazing Greenheart staff members, 111 of them are female and 35 are male. That's an impressive 76% of the organization!

Now let's meet some of these fierce females: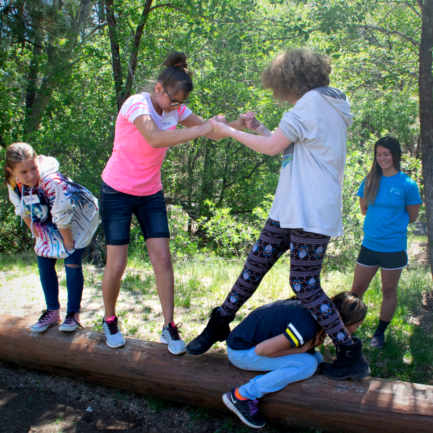 Meet: Jill Swanson
Greenheart Travel: Teach in Colombia, 2015
U.S.A.
"I had the opportunity to carry out our first ever 'Little Leaders' Day in Prescott, Arizona with my Greenheart Global Impact Grant where we gathered young women, ages ten to thirteen, to give them a day of camp leadership activities and female empowerment," says Jill. "Many of the girls had never been to a summer camp before. Throughout the day, the girls opened up and were able to think about how they can be leaders in their communities. The young women participated in an anti-bullying and capacity building workshop, where they learned how to over-come being a victim. We were thoroughly impressed with how insightful and empathetic the young women are. In this seminar, they also learned how to walk and talk with confidence,. Towards the end of the day, many of the girls conquered their fears on the zipline and encouraged their peers to do the same."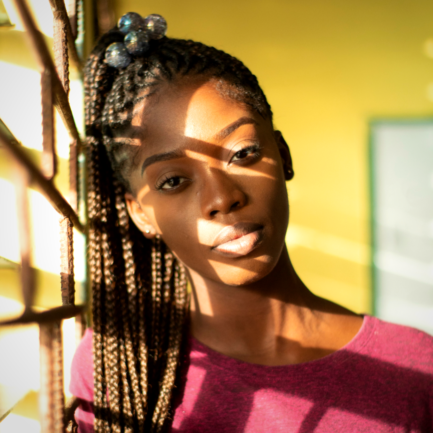 Meet: Keli-Jo Hewett-Dalling
Work and Travel Program 2017
Jamaica
"Volunteer service is to me is a gradually expanding influence of kind acts that will make the world a better place to live in," says Keli-Jo. "It is realizing that I can contribute towards changing the life of another person and further recognizing that I am participating in an act that can make an enduring, constructive effect on society at large. That is one of the things I love about community service, there are always opportunities to improve, leave your mark and a life-changing impact on the local community and the people in it."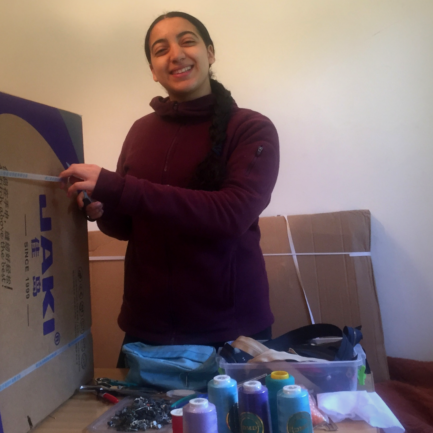 Meet: Aicha Chadly
Greenheart Exchange – YES Program
Morocco
"As a Greenheart alumni, I learned the importance of being present in my community after the hours I volunteered in the United States," says Aicha. "It was a successful project in which many women have benefited from, where we were able to teach the women sewing skills and help them produce traditional clothing. The smile I saw on their faces was like no other. It was a first big step into changing their lives for the better and overall, through helping these women, the project gave them their role back in their families as a parent and especially, it made sure that women become active and free in the society."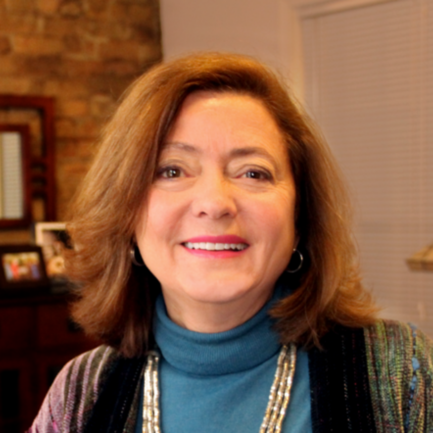 Meet: Laura Rose
Chief Executive Officer
Greenheart International
Laura serves as the Chief Executive Officer and co-founder of Greenheart International, and is passionate about the organization's vision for a world in which communities come together as agents of change. Not only has she spent many years devoted as the co-founder of the Fundación por El Futuro (Foundation for the Future), a not-for-profit in Spain devoted to the creation of environmental and educational programs for American and Spanish youth. She also completed six years' service as a member of the board for the Council on Standards for International Education and Travel and currently serves as the vice chair for the board of the Alliance for International Exchange based in Washington, DC. and has been a panelist and speaker in numerous forums. Laura works closely with members of the Department of State and community leaders to further the causes of public diplomacy and cultural understanding.

We couldn't be any more excited to spotlight these incredible women that make up our Greenheart community.
What's next? Though Greenheart encourages equality among all of our programs, there's always room for improvement. We'd like to tackle the issues women of tomorrow face by making sure women are equally represented in not only our community but all around the world.
Join us on our Instagram story today as we feature the extraordinary, strong and capable female staff members from each department. Here's to the women that make our world great time and time again. Your presence in the realm of international education and cultural exchange makes a world of a difference.
What does International Women's Day mean to you?
Tell us all about it by tagging us on Facebook & Instagram!