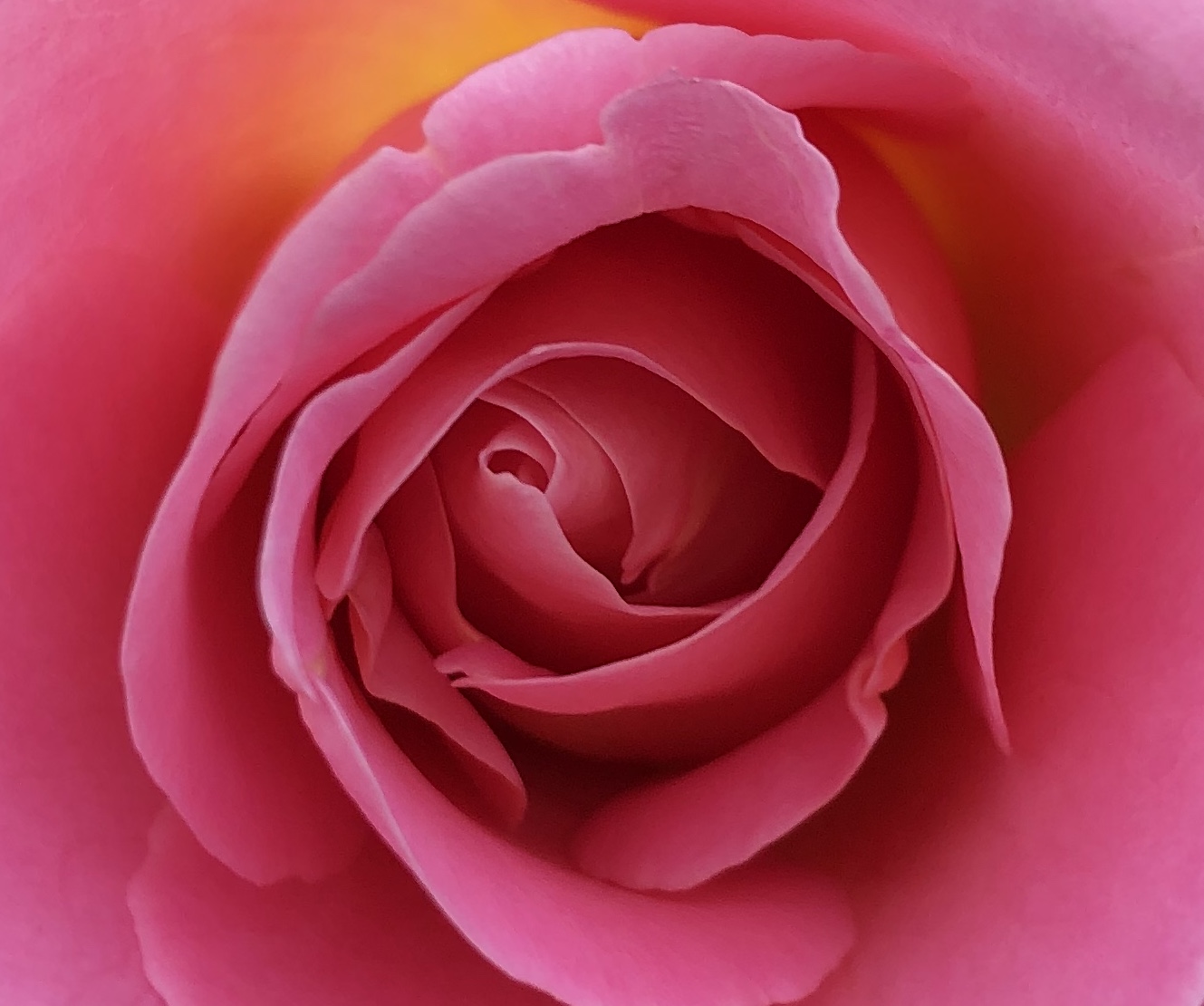 Rose photograph: copyright Ellie Bucciarelli
Today, we welcome this post from Ellie–a traveler and educator, and curator of Greenheart's virtual calming room.
It's October and Fall is upon us.
The fall season for school is well in motion. We know this school year is a very different kind of school year. Some students are attending school in person, while others are having a mix of eLearning and in person, and some are still waiting for a start date to walk into their building, sit at a desk, and meet new people. No matter how our Greenheart Exchange High School Students are attending school—the host families, communities, and Greenheart staff recognize the significance of this year for our participants.
One very important part of being abroad is making sure you take care of yourself–both physically and emotionally. It can get tiring always speaking and listening in English. Plus, you are learning new facial expressions (even more difficult with masks), new customs, sayings, as well as trying to understand new points-of-view and beliefs. Sometimes it's stressful.
I remember living abroad and getting frustrated at times. One very wise person suggested I listen first, observe, and learn from the culture where I was living before assuming all was as I saw it.  What great advice at the start of my adventure! I use this advice to this day…long after living in another country.
I also learned to take time for myself when the outside world got overwhelming. Maybe your host parent was unable to drive you to a friend's house, or you had a tough test to study for, or had a difference in opinions with family members. Some days just feel more difficult.  Social media and the news can create a lot of stress as well. When do we have time to just relax and unwind?
Hence, we created the Greenheart Calming Room to de-stress.  Take a look and sample the many tools we've curated when you just need a break. There are links to different types of music, creative art, yoga, information sheets, and ideas to play and put aside what's troubling you.  Try it!  And let us know what you think of the Greenheart Calming Room…what's your favorite link and why?
A rose is beautiful and complex, as are we. And like roses we need care to fully bloom. Take care of yourself so you can bloom throughout the year.
Ellie (Traveler/Educator)