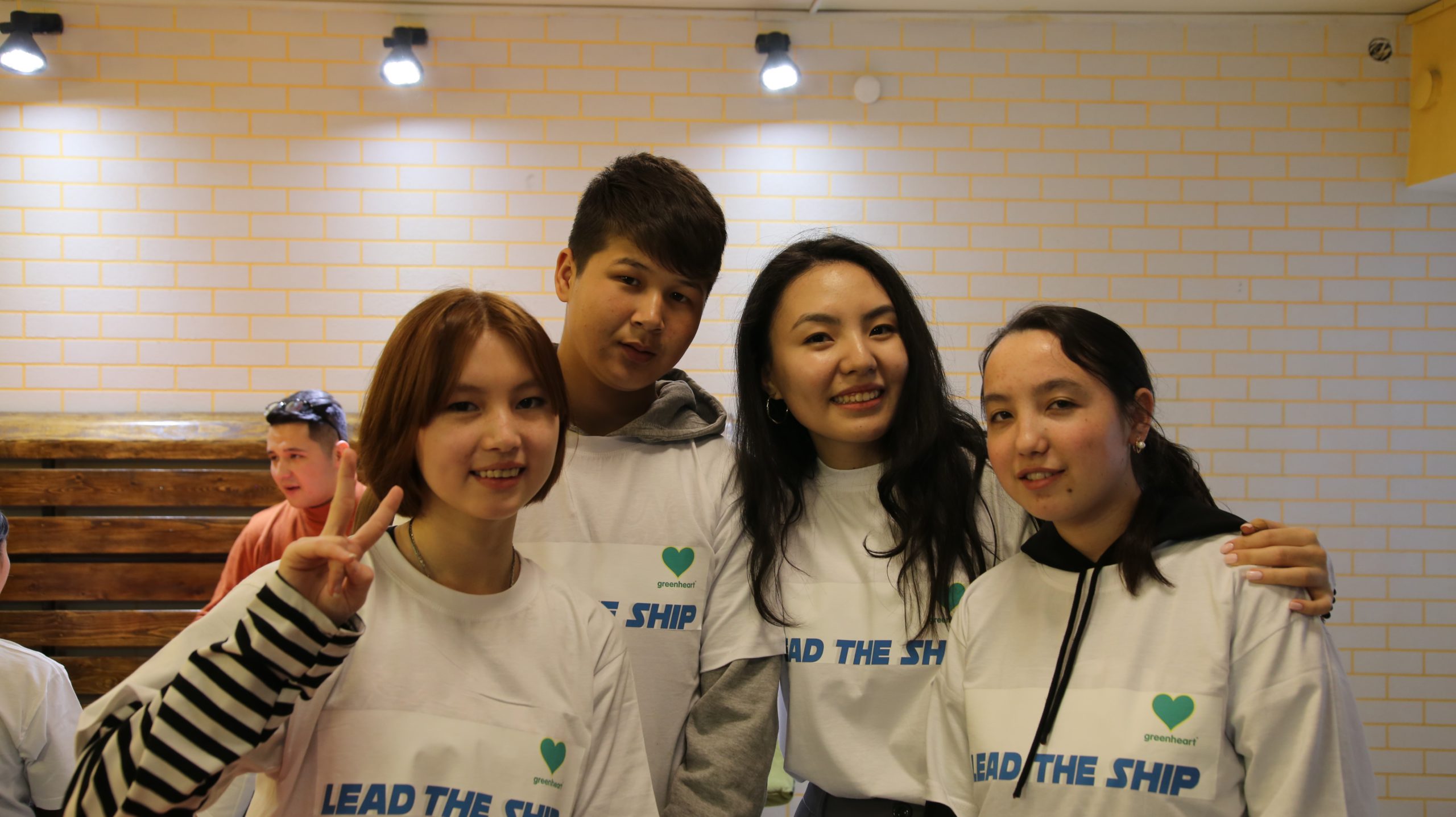 Every year, Greenheart awards Global Impact Grants to participants and alumni who want to make a difference in their world.  In December, one of our winners was Kamila from Kyrgyzstan. Recently, Kamila used her grant to create a workshop for the less-privileged youth of Tokmok, training 15 students to take the lead on projects in their communities. Here's what she said about it:
"The project united 15 different but amazing high school students from the industrial small town of Tokmok. Through all of their tough backgrounds (as some of them come from low-income families and orphanages) they found the courage to challenge and practice leadership skills and work on their own small projects to make a positive impact on their local schools and districts. Participants learned more about leadership, setting and achieving goals, planning and implementing projects, finding true ME, problem-solving skills and the importance of SDG goals.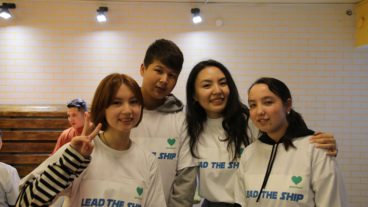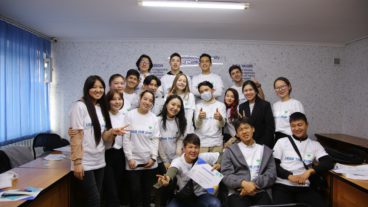 I loved every second of working on Lead the Ship. I knew that through these 15 outstanding teenagers, so many other people and places will be positively affected. During the project they showed their enthusiasm, passion for growth, kindness and resilience. I believe that they are future leaders of their communities and they will benefit anywhere they go.
Now they are working in teams to implement their own small projects to contribute to their community. My team and I work on helping and supporting their ideas. After working closely with them I understood that some of them will need more personal support, so I'm planning to start a mentorship program for our participants from a local orphanage."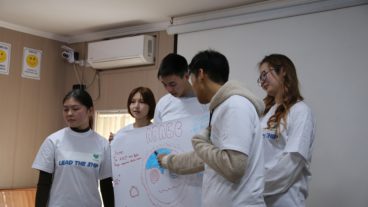 WATCH A VIDEO of her project, Lead The Ship.
Thank you Kamila for your hard work and dedication.  Kamila attended high school in Washington state on the FLEX program in 2020. She is a journalism student, documentary film maker, Editor-in-Chief of the FLEX Alumni Newsletter, and an active volunteer.  
If you are interested in being a host family to a student like Kamila, please visit HostwithGreenheart.org to learn more.
If you'd like to learn more about Greenheart's scholarships and grants programs, visit GreenheartClub.org.
Click here if you'd like to donate to help Greenheart fund the Global Impact Grant program.
Thank you!